Playing with Fire: Self-referrals, Kickbacks and Labor Code Sections 139.3 and 139.32
This course is designed to provide an overview of the essential codes necessary to evaluate whether medical providers or others have violated California's anti-kickback or anti-self-referral statutes. Practical assistance will be provided to assist participants in developing facts to support quality fraud referrals and successful prosecutions.  
The course will provide the participants with a basic fluency in the anti-kickback and anti-self-referral law that governs provider conduct generally with more specific applicability in the workers' compensation system.  Upon completion of the course, participants will be able to identify and analyze kickback schemes and to identify and analyze anti-self-referral arrangements.
Location: Spyglass
Date: April 17, 2019
Time: 3:15 pm - 5:15 pm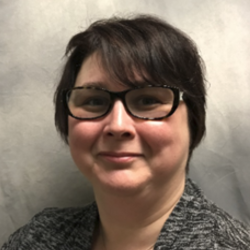 Kate Zimmermann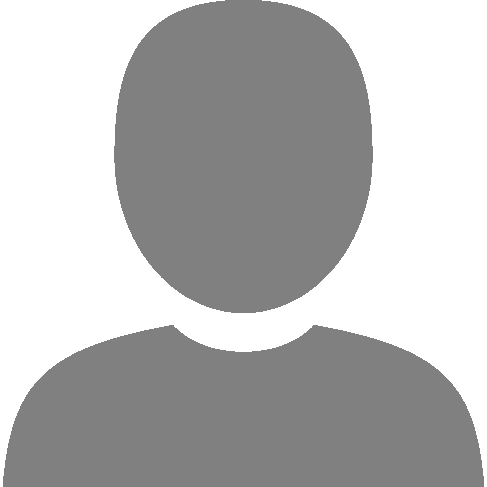 James Fisher
UP