Playing the Game – Understanding the Steps to Investigating Suspected Medical Fraud (an interactive team experience) Part I
PART 1: Open to all who wish to attend – Part 2 is limited to 60 participants.
Medical fraud investigations seem complex… and many are. However, some of the steps taken at the beginning of the investigation may be easier than expected. This course will be using an innovative way to teach investigative techniques AND immediately put those ideas into practice! Following the lead of 1980's computer adventure games; the attendees will, after the initial training session, be given the opportunity to delve into a fraud scenario. Working as teams (PART 2 OF THIS COURSE WILL BE LIMITED TO THE FIRST 60 ATTENDEES WHO SIGN UP OR WHO FILL EMPTY SLOTS FROM THE PART 1 SESSION… SORRY, NO "ON-LOOKERS" WILL BE PERMITTED) investigators will analyze evidence, develop an investigative action plan, and ask course proctors for results of their inquiries. If asked correctly, and the evidence exists, the information will be provided to the particular team – with many of the pieces of evidence leading you yet further inquiry. Upon completion of the scenario, points will be tallied and a "winning" team will be announced. Do not be left out… register early and secure your spot in this pioneering method of teaching.
NOTE: These two classes (Part I and II) extend through two (2) breakout sessions for a total of four (4) hours of instruction and game.
Location: Regency 1-2-3
Date: April 18, 2019
Time: 8:00 am - 10:00 am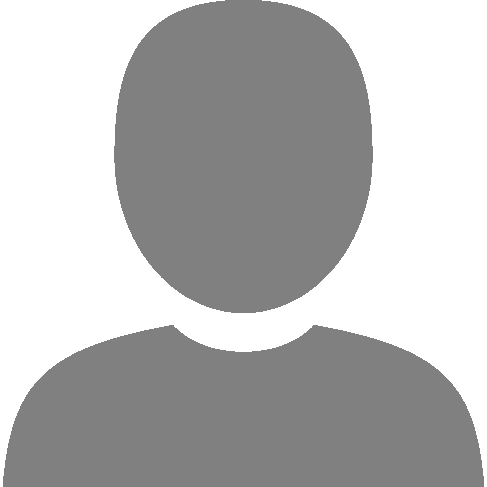 Gordon Oard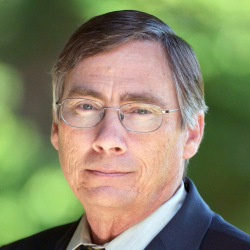 Donald Marshall
UP