Pharmaceutical frauds & associated kickbacks schemes: Identifying the hub of the scheme via analytics
The attendees of this lecture will be introduced to the various payment pathways between patients, prescribers and entities that are involved in the reimbursement of prescription medications.  Different "pay to prescribe" kickback schemes will also be presented. Recognition via data analytics can help to identify kickback schemes. Multiple criminal and civil examples involving both compound and other "topical" cream prescription schemes will be cited in the presentation.  
Location: Regency 1-2-3
Date: April 17, 2019
Time: 3:15 pm - 5:15 pm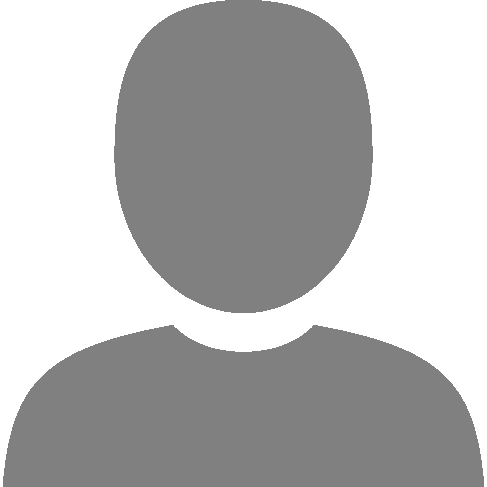 Michael J. Stahl, D.C.
UP