Living the Suite Life? Investigating and Defeating Fraudulent ALE (Additional Living Expense) Claims
2017 & 2018 were years for Catastrophes.  Hundreds of thousands of homeowners were displaced from their burnt, flooded or otherwise damaged homes. 100,000 homes were damaged in Houston, Texas, alone.  Another 3,500 homes/businesses burnt just in California wine country. The numbers are staggering. Your company pays for many of these displaced insureds through Additional Living Expenses (ALE).  In this session learn what your company needs to know concerning ALE, ALE fraud, its indicators, and what to do in each situation. This session is a must for parties handling first party property claims due to the increase of questionable ALE/FRV claims. This is an area of the policy which very few carriers are devoting much time to investigate which makes the opportunity for abuse much greater.  Both insured's and professionals are taking full advantage of this policy benefit in order to increase the value of claims. ALE is usually the first check your company writes in a CAT situation, are you ready?
Location: Cypress
Date: April 17, 2019
Time: 3:15 pm - 5:15 pm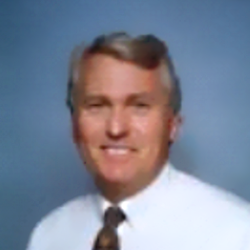 Michael McKee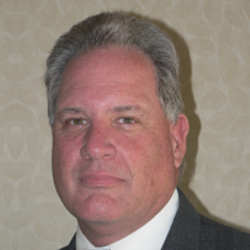 Pete Galassi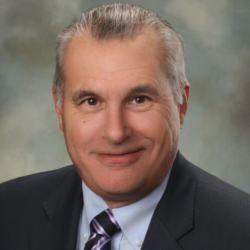 Jonathan Colman, Esq.
UP